Aircraft related equipment sales business
Select the latest equipment in Japan and overseas.
Import and export through our world network.
We support the import/export sales of aviation-related equipment manufactured by domestic and foreign companies.
We support equipment and supplies required for aircraft (fixed wing, helicopter, unmanned aircraft, etc.) operation, inspection and maintenance, and repair work.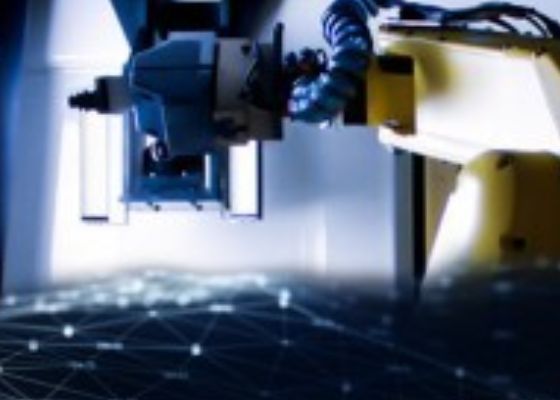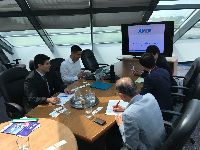 Sales of automatic engine blade grinding machines
Ensuring the accuracy of important engine parts such as blades and vanes is the key to improving combustion efficiency and power output. For this reason, it is necessary to work within a tolerance range of micro units, which requires skilled workers. Canada's AV&R broke through the barrier of automating this work. First, AV&R established profiling technology and succeeded in understanding the goal of the work in three dimensions. In combination with a high-precision optical inspection system, AV&R has succeeded in automating the process of tool change ⇒ polishing ⇒ post-polishing inspection ⇒ re-polishing ⇒ re-inspection ⇒ storage on pallet after acceptance. This machine is used in the factories of the world's big three aero-engine manufacturers, P&W, GE, and RR, as well as in their associated factories and dozens of factories around the world. The machine can be used not only for aero-engines but also for large blades of power generators, and is used in a wide range of industries, making full use of the state of the art technology.
---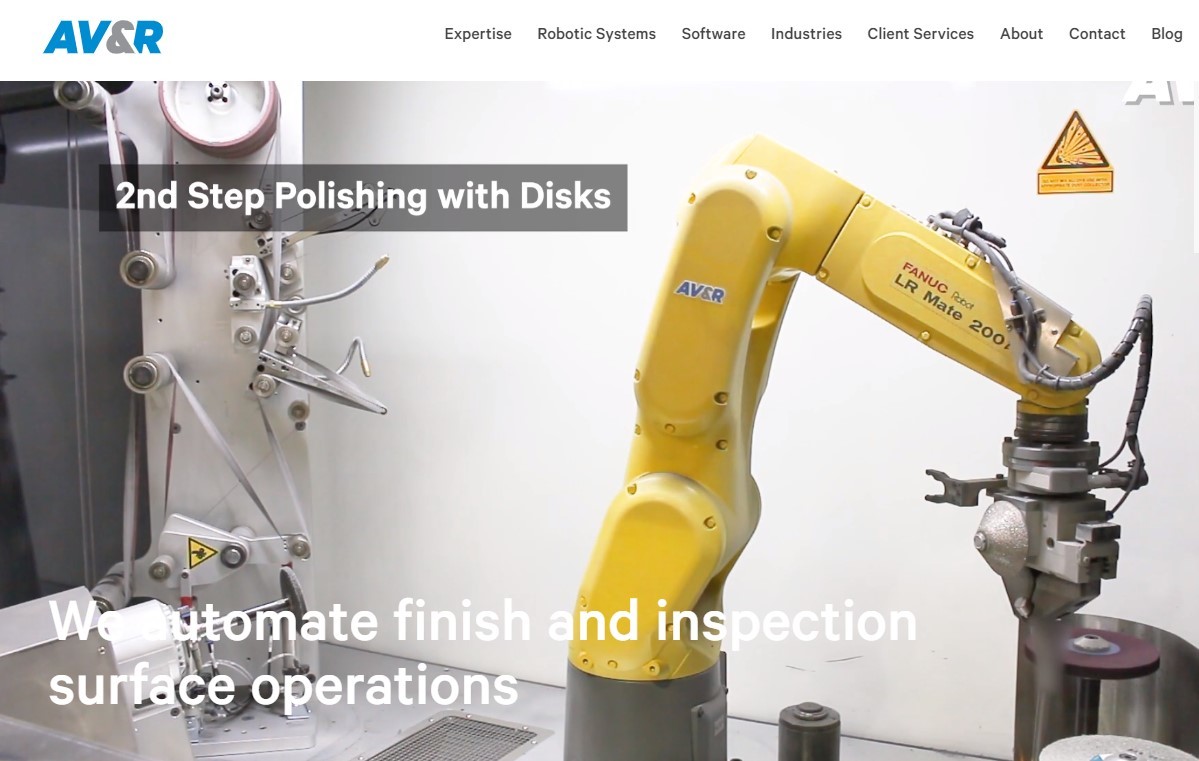 ---


Aero Coach is the Japanese distributor for AV&R Canada. We look forward to serving you. Click the link below to view the PDF file.

https://avr-global.com/


Product Overview

Blade Polishing

Profiling

Robotic Finishing Specialists

,http://gdata.youtube.com/feeds/api/videos/LMXuEvdEAaw,,{"playerWidth":"480","useCustom":false,"autoPlay":false,"autoLoop":false,"autoNext":false,"quality":"default","qualityName":"自動","coverImage":""}

,http://gdata.youtube.com/feeds/api/videos/69fCvqZ7aAE,,{"playerWidth":"480","useCustom":false,"autoPlay":false,"autoLoop":false,"autoNext":false,"quality":"default","qualityName":"自動","coverImage":""}