Information dissemination support Business

What one company cannot do, a group can transmit.
Information transmission using the Internet has brought the world to a single point.
We offer proposals and support in terms of both equipment and software.
We also propose the design and production of brochures in English.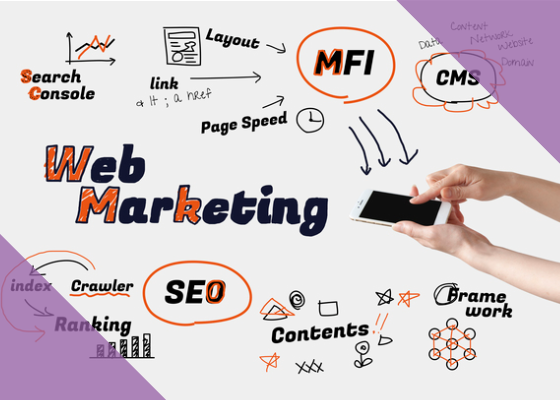 Support advertising at international aerospace exhibitions to be held in Japan and abroad
There are free English information publications such as the Flight International, the Aviation Week, AIN, and the Show Daily, etc., to be distributed at the Paris Air Show, Fanborough Air Show, Singapore Air Show, and other international aerospace exhibitions in Japan.
The publishers distribute these publications free of charge to every corner of the persons in organizations and companies that visit each exhibition.
The mechanism is partly to sell the name of the publishers, but it is also the persons who can pass on each company's advertisement to the tens of thousands of visitors, and this includes many key people.
By utilizing these persons, a company's advertisement can be distributed to all the relevant people in the world in an instant, which is very convenient. The price is high, around 2 million yen for one page of B4 size, but they may be willing to share the extra space with you upon negotiation. There is also a system where you can get a discount if you provide the reporter with a valuable article; in short, it is up to negotiation. However, you have to know the key people.
Aero Coach can help you with these negotiations and arrangements.
---
JA2018 Aichi-Nagoya Aerospace Consortium advertisement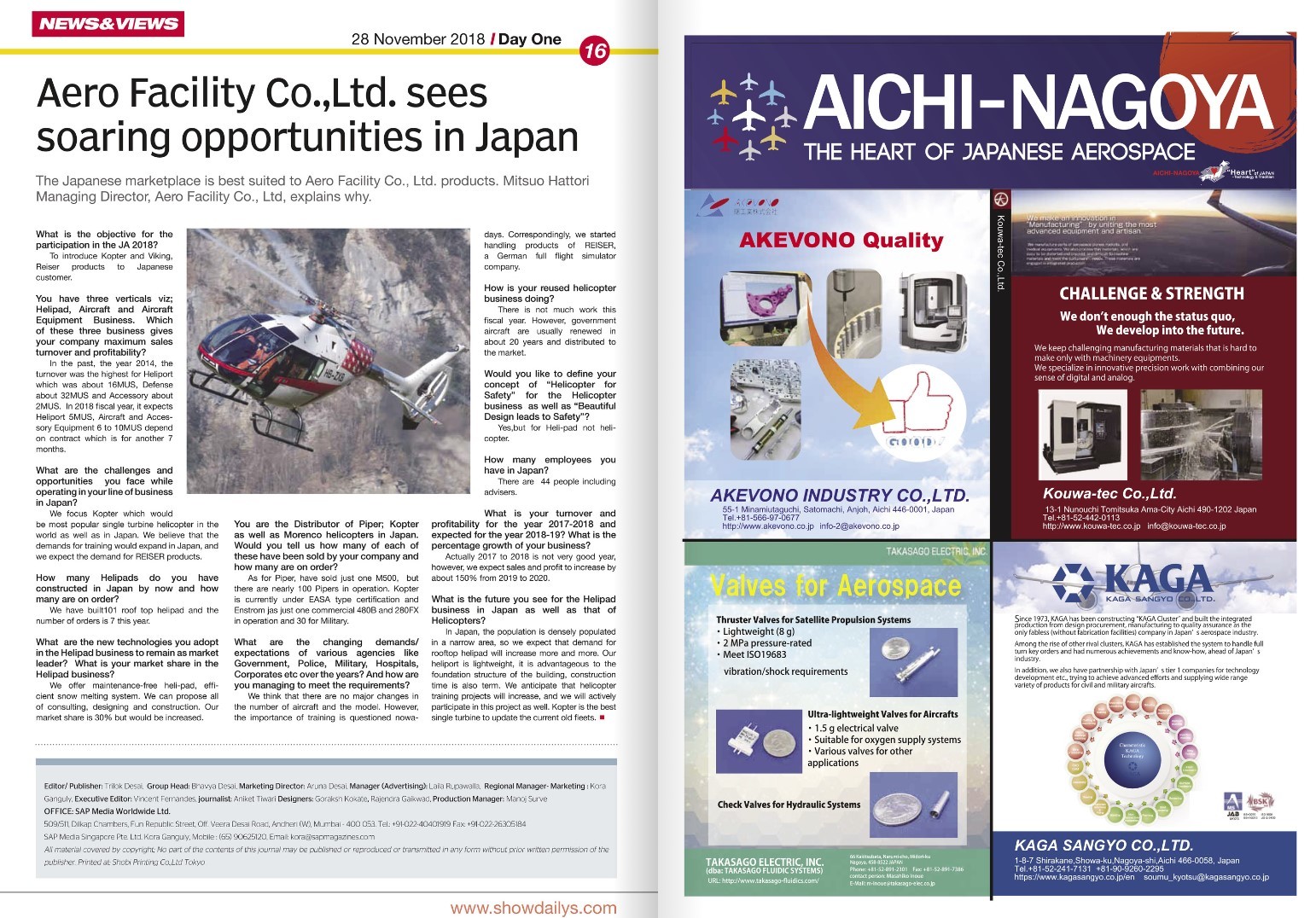 http://www.showdailys.com/E-publisher/Japanairshow2018day1/#day-1/page/16-17
---
JA2018 Aichi-Nagoya Aerospace Consortium advertisement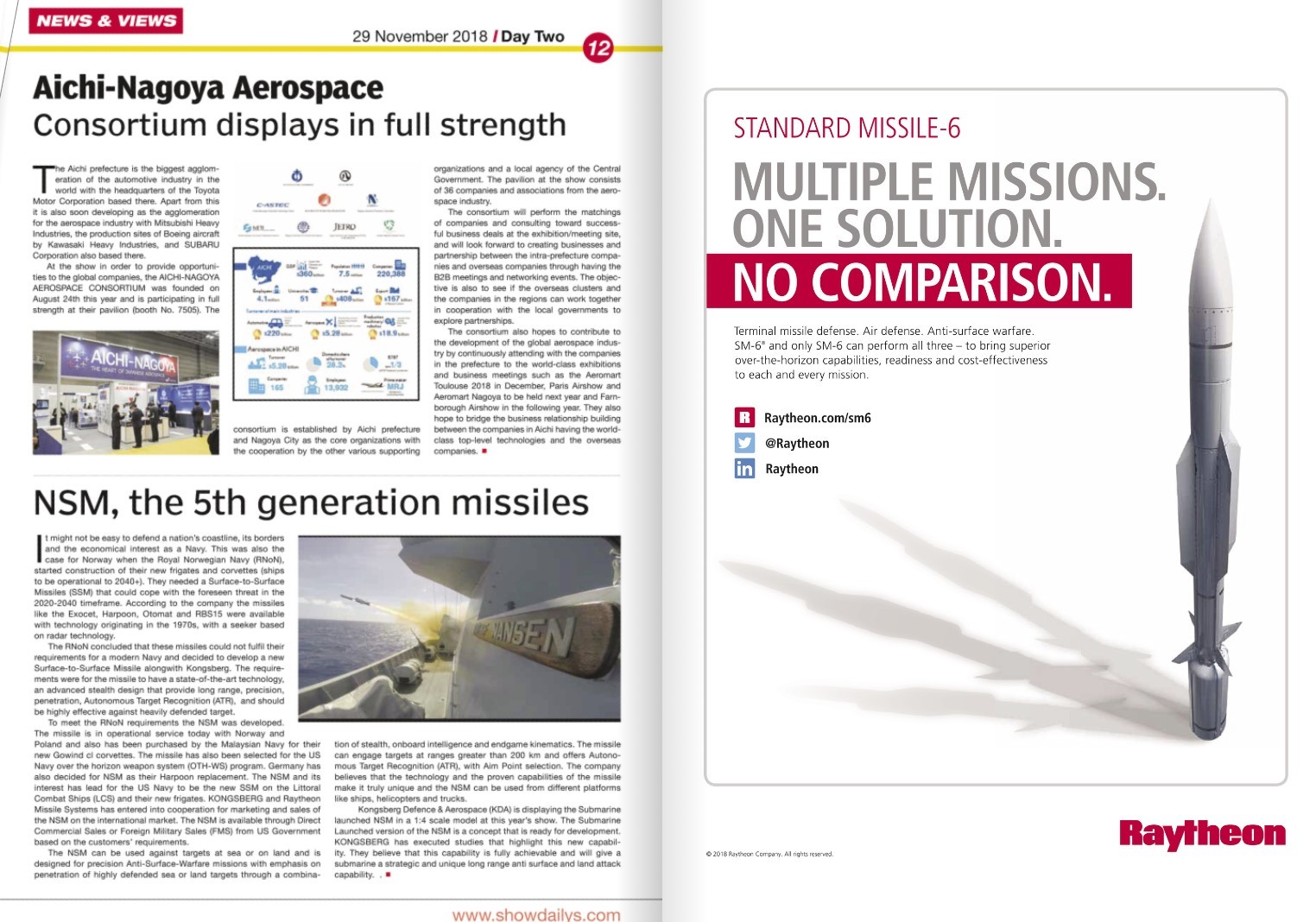 http://www.showdailys.com/E-publisher/Japanairshow2018day2/#day-2/page/12-13