Factory Tour Support Business

Let's take a local, hands-on approach!
to provide our customers with what they need, when they need it!
Aero Coach plans and executes factory tours to guide people involved in organizations that formulate corporate support policies and supplier companies to a wide range of domestic and overseas companies.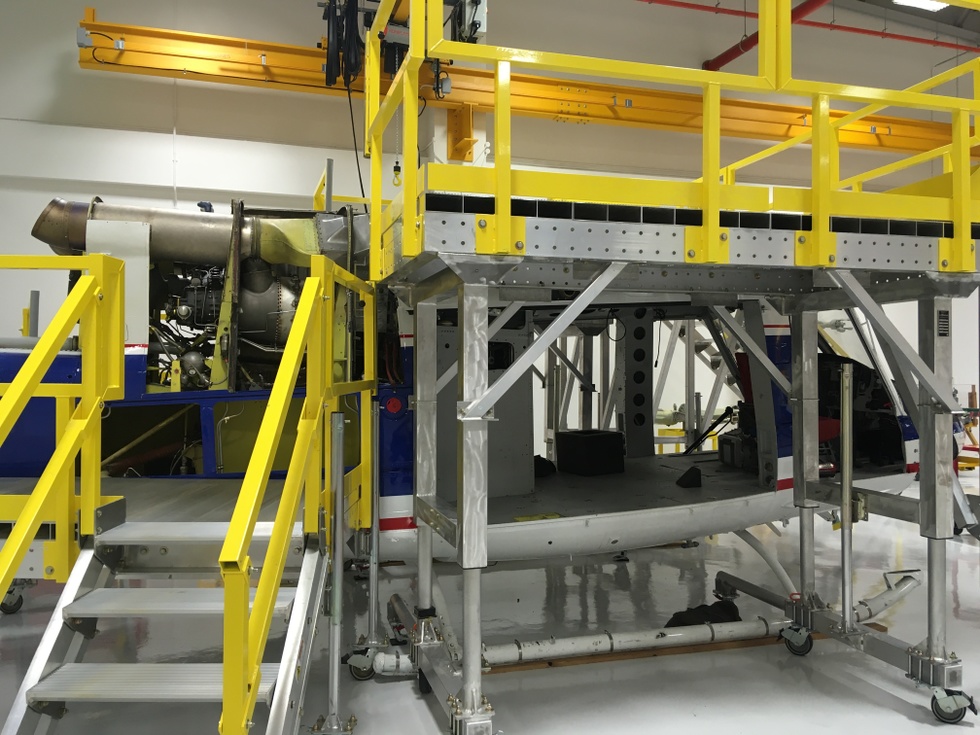 Plant tour of the Bell Plant in Singapore
At the request of the Aichi-Nagoya Aerospace Consortium, we conducted a plant tour of Bell (Textron Group) in the Seletar area of Singapore on Monday, February 10, 2020.
---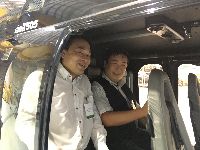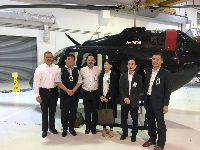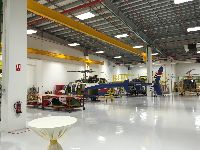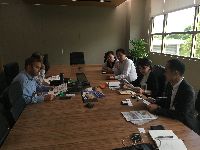 ---

【Memorandum of the plant tour】
The Bell Seletar Plant, facing the Seletar Airfield, is the base of the Asian Maintenance Plant, where new pre-delivery maintenance, special pre-delivery modifications, and heavy maintenance of operational aircraft are performed.
Bell is part of the Textron group which also includes Cessna and Beech.
In addition to helicopters, business jets and small airplanes were stored in the hangar.
The facility has both maintenance and training facilities, and offers a variety of curriculums, mainly for maintenance. (Practical training for qualified mechanics)
Heavy maintenance requires a lot of inspection items and time, so the number of commissioned aircraft is about 10. Training is provided to 100 to 150 people in all courses.
Bell has 145 maintenance bases (independent and certified) in 30 countries around the world, including Subaru, Central Japan Airlines, and West Japan Airlines in Japan.
Customer Support (CS) has about 100 specialists around the world to support operators and maintenance companies.
The facility stores about 50,000 replacement maintenance parts of 12,000 types, and is also capable of emergency transportation.

https://www.bellflight.com