Aircraft related equipment sales business

Select the latest equipment in Japan and overseas.
Import and export through our world network.
We support the import/export sales of aviation-related equipment manufactured by domestic and foreign companies.
We support equipment and supplies required for aircraft (fixed wing, helicopter, unmanned aircraft, etc.) operation, inspection and maintenance, and repair work.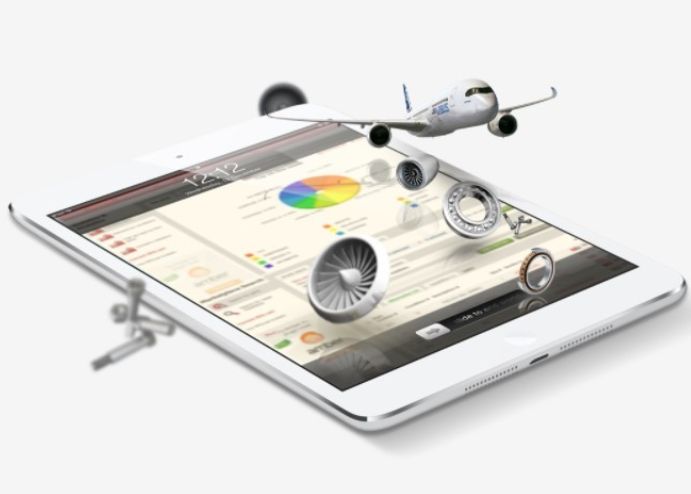 Sales of aircraft parts quotation software usable to Boeing and Airbus
RFQ2GO, a Canada-based company, specializes in quoting and procurement solutions for the aircraft industry. The company focuses on streamlining the outsourcing of aerospace components and eliminating the time-consuming manual data entry when quoting structural components and assemblies for OEMs and Tier 1 integrators.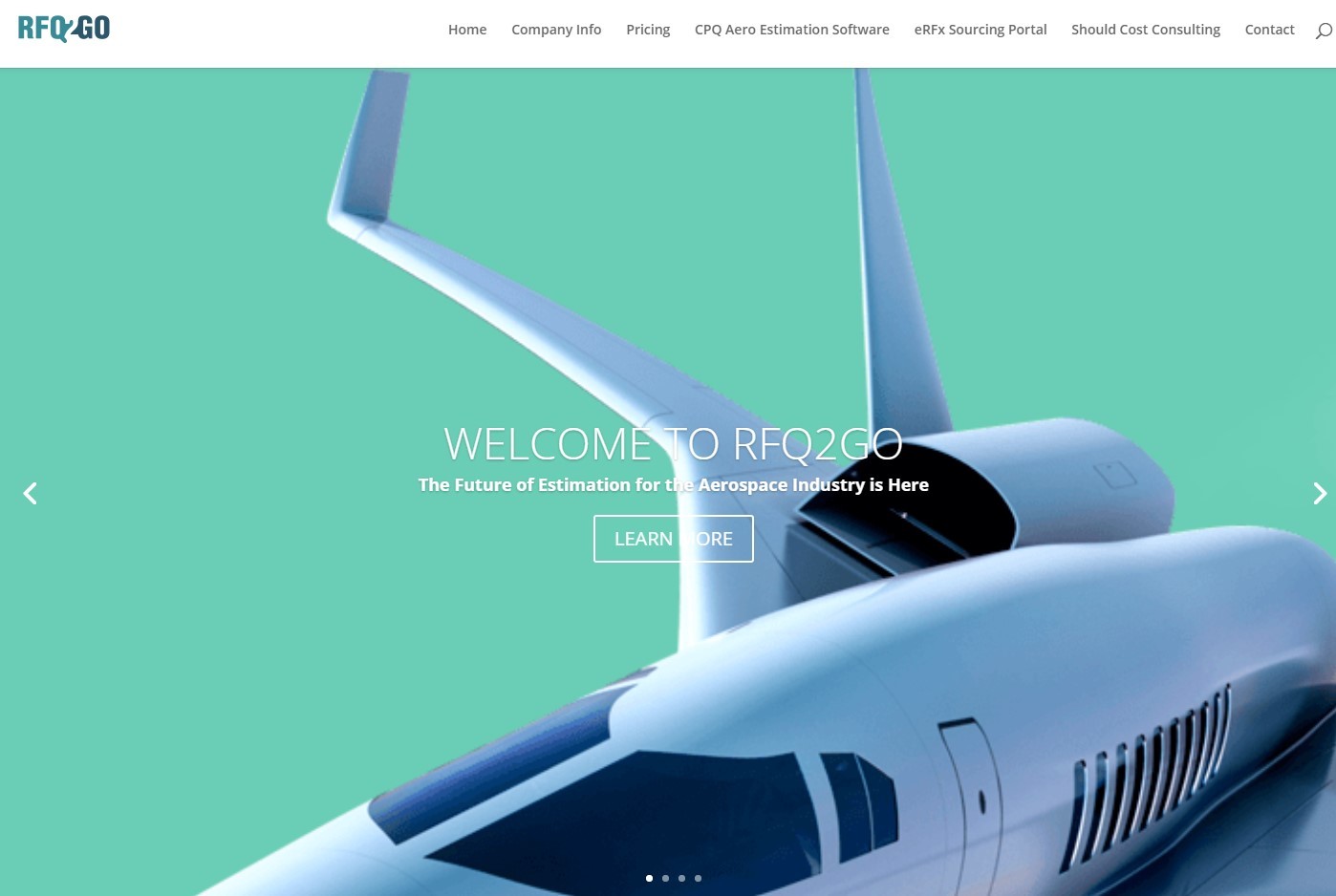 ●lCPQ Aero ? Estimation Software
●leRFX Portal ? Procurement/Supply Chain Outsourcing Portal
●lShould Costing/Clean Sheet Consulting? Quotation Service
●lData entry service? Data entry service for legacy programs, etc.

Aero Coach is the exclusive distributor of RFQ2GO in Japan. We look forward to working with you.
https://rfq2go.com/