Discovering new things. The future starts from there.
Our experts, who have proven track records in aircraft-related businesses (design and development, manufacturing, certification testing, registration, sales, customer service, inspection and maintenance, repair and modification, flight operation, operation, etc.), will provide you with hands-on support. We can also help you plan and support projects to develop domestic and international sales channels. The experts who provide support are all people who have actually been involved in the project themselves.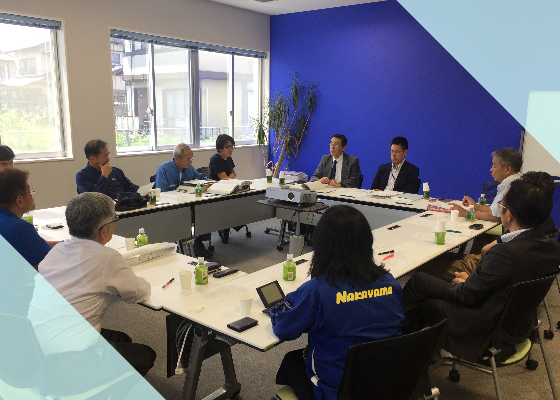 Consulting on MRO business for small aircraft
The FuJi FA-200 is one of Japan's leading purely domestic small aircraft manufactured by Subaru Corporation (formerly Fuji Heavy Industries Ltd.) in the 1980s. 300 of these aircraft were manufactured, with about 40 in Japan and 60 overseas still in service. It is a four-seater, low-wing aircraft that can perform acrobatics in addition to normal flight, and has been loved by both domestic and international maniac persons (designers, manufacturers, operators, pilots, etc.). However, now that more than 30 years have passed since it was manufactured, there is a shortage of replacement parts both domestically and internationally, and discussions are being held between manufacturers, repair and inspection companies, and operators. Aero
---

For more information, please ask the Kumamoto Flight Club.